Wednesday, January 02, 2008
Bubble Flower

Probably one of the reasons I never finish anything is because I keep restarting stuff! I had quite a bit done on this one, but I really prefer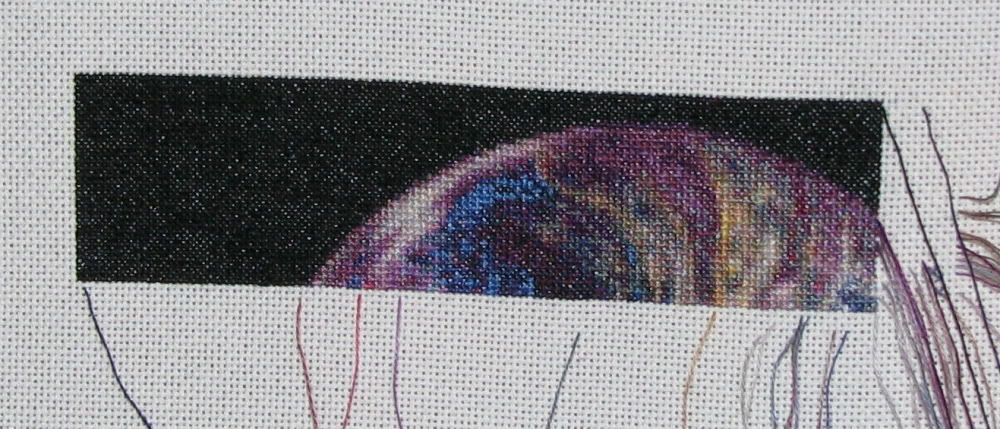 stitching on 25 count antique white Lugana. One of these days I'll get everything restarted and then maybe I'll be able to make some headway!
I've finally got around to revamping (yet again!) my website. I haven't gotten much else done over the holiday break -- besides a lot of stitching and sleeping that is! I had grand plans to clean out my drawers and closet and serge all my fabric. Of course, I do have two more days of break and then the weekend so I
could
still get around to it. Anyway, here is the link to the
Bubble Flower
page if you'd like more info.
Labels: Bubble Flower
0 Comments: